Home
Authors
Posts by Annrai O'Toole
Annrai O'Toole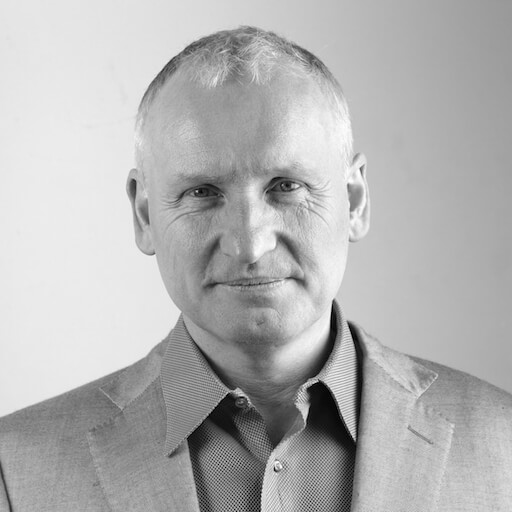 Annrai O'Toole, Chief Technology Officer, Europe, Workday
Annrai O'Toole is chief technology officer, Europe at Workday. In this role, Annrai is responsible for technology strategy across Europe and helping to drive innovation globally.
Most recently he served as Workday's general manager, Europe. Previously he was CEO at Cape Clear, acquired by Workday in 2008. Cape Clear developed the industry's leading enterprise service bus—a technology for integrating applications using Web services, which served as the foundation for the Workday Integration Cloud.
Prior to Cape Clear, Annrai founded and served as executive vice president and chief technical officer at IONA Technologies. Annrai began his career working with European and international standards bodies to develop standards for software interoperability. With these and other initiatives, he has helped define the direction of the computer industry.
Annrai holds a master's degree in computer science and an electronic engineering degree from Trinity College in Dublin.