Home
Authors
Posts by Alex Nam
Alex Nam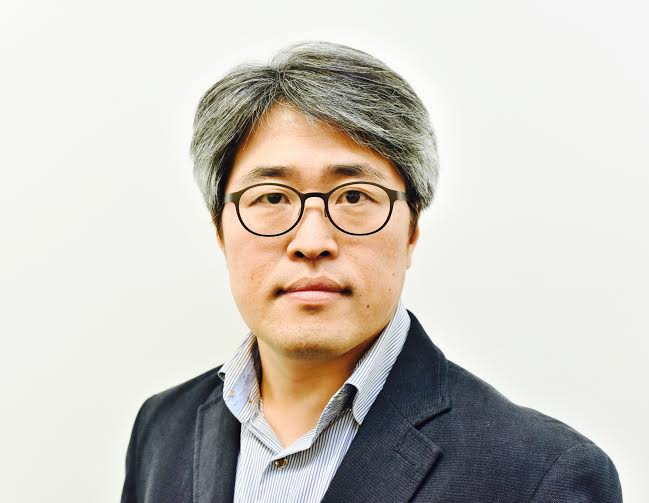 Alex Nam, Managing Director, CDNetworks Europe
Alex
Nam
is Managing Director, EMEA, for CDNetworks, a global content delivery network provider with fully integrated cloud security solution.
Alex
started his career at Accenture where he made his way from analyst to manager and held executive roles with a particular focus on driving international business development before joining CDNetworks.
Alex
holds a BA in Business Administration from Korea University.