Home
Authors
Posts by Alastair Mitchell
Alastair Mitchell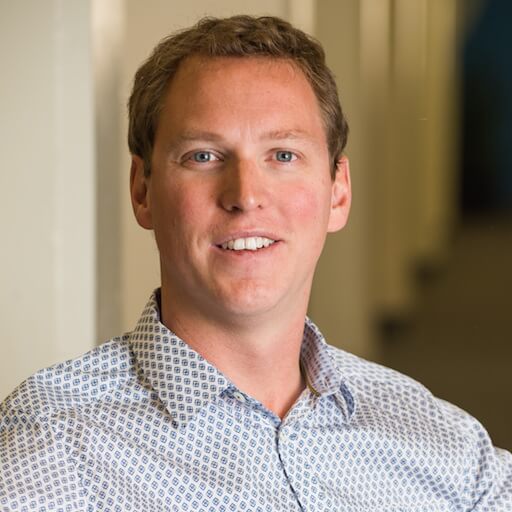 Alastair Mitchell, President, CMO and Co-Founder, Huddle
His third internet start-up, Alastair founded Huddle with Andy McLoughlin as he was frustrated by existing enterprise technology's inability to help people work together. Spending millions of dollars on a SharePoint implementation, only to watch it fail dismally, was the final straw.
In contrast, collaboration apps in our social lives just worked. As a result, Huddle was born. Since setting up the company in 2006, Alastair has grown Huddle to around 170 people in London, San Francisco, New York, and Washington D.C., raised $86 million in funding and seen sales double year on year. In his roles of President and CMO, Alastair is focused on scaling Huddle's global brand and market impact.
After his first startup, an online media business, Alastair moved into online exchanges and he built the first global soft commodities marketplace. When the business got bought-out by one of its investors, Alastair moved to Dunnhumby. Here he led its web-based marketing intelligence product from zero to $60 million sales within four years. He joined the board in 2005 to head up a 300 person global team, running their shopper loyalty practise. When Dunnhumby was purchased by Tesco, Alastair started Huddle.