#CloudTalks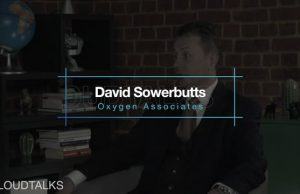 In this episode of #CloudTalks, Compare the Cloud speaks with CEO, David Sowerbutts from Oxygen Associates. David explains that Oxygen Associates is a specialist...
[td_block_social_counter twitter="comparethecloud" open_in_new_window="y" border_top="no_border_top"]
Sponsor Content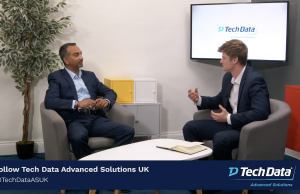 Part two of our video series with IBM and Tech Data on the topic of Internet of Things. You can catch up on part...