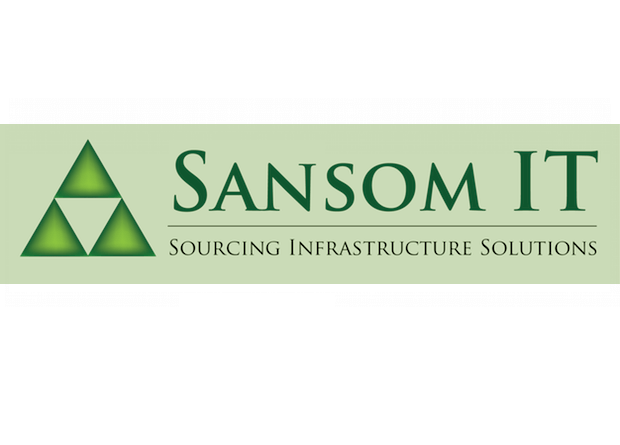 Sansom IT is an independent, cloud consultancy and brokerage that sources and procures IT infrastructure (IaaS) and associated services. We partner with utility computing innovators to give unparalleled financial insight into infrastructure, its usage, and simplify the buying process.
Why Sansom IT?
1, we provide a true like for like cost comparison between cloud and on-prem solutions
2, we buy cloud infrastructure in a true utility model where you only pay for the infrastructure resources consumed, not by instance deployed.
3, we source solutions and service providers based on requirements and business priorities
4, we are industry specialists that supply the expertise and the leg work so that your business gets the partner and solution that suit.