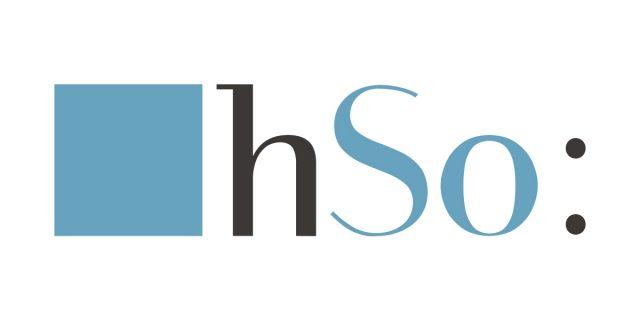 Founded in 2000, HighSpeed Office Ltd (hSo) is a leading and award winning network services provider specialising in delivering bespoke cloud solutions for voice, data and IT security.
We help organisations of all sizes migrate to the Cloud. Public or private, our data centre platforms enable the implementation and safe delivery of cloud-based services across your organisation.
We can get your cloud solution up and running using our resilient VMWare platform, and if you need access to public cloud, our Cloud Direct service connects your privately and securely to the main Cloud Service Providers, such as AWS or Azure.
Underneath, our core MPLS network spanning 30+ data centres and thousands of on-net locations guarantees suitable delivery of cloud services.
Our customers include GAME, Texas Instruments, the NHS, KKR, The Salvation Army, Britannia Hotels, CLIC Sargent and Teach First. hSo is one of a small number of SMEs that are part of the government's RM1045 Network Services Framework.