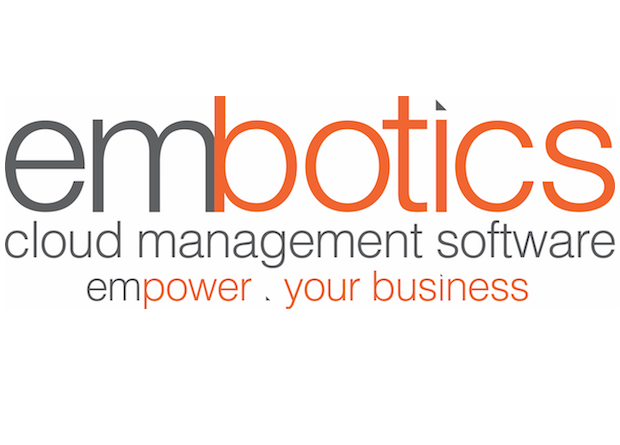 Embotics is simplifying cloud management by empowering organizations to increase IT agility. The company's vCommander Cloud Management Platform (CMP) enables organizations to deliver IT-as-a-Service (ITaaS) while continuously managing public, private, or hybrid cloud infrastructures to
optimize the automation, deployment, and configuration of IT services.
vCommander supports inventory management, workflow automation, chargeback and IT costing, capacity management and a multi-tenant self-service experience. Everything is integrated in a single, easy-to-use solution.
By providing a single pane of glass view, vCommander works in parallel with your existing private and public cloud infrastructure, including VMware vSphere, Microsoft Hyper-V, Amazon Web Services (AWS) and Microsoft® Azure.