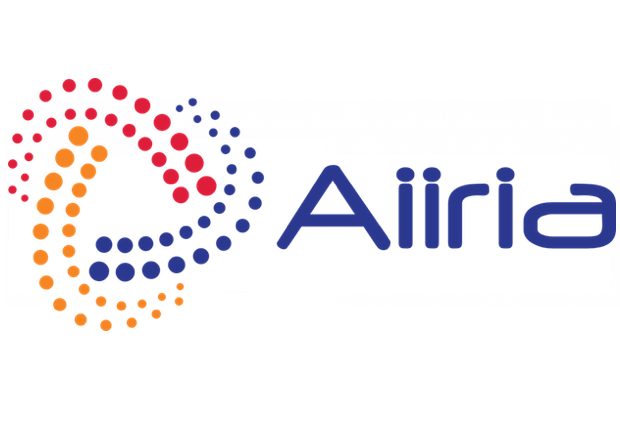 We believe the evolution of cloud capability will surface a requirement for flexibility and portability between providers, in-house stacks and hybrid solutions. It does not make sense to manage resources independently or be tied to one vendor when competition and technology is constantly changing.
Our Cloud Management Solutions start with a holistic management layer covering cloud resources, including single billing gateways for billback and showback, as well as monitoring technologies providing the base architecture
Our core focus is to enable our customers to simplify and streamline the adoption of cloud, through innovation and thought-leadership. We do this by working in partnership with our customers and partners in developing technologies that fit business strategies.